Automatic mask machine disposable mask production line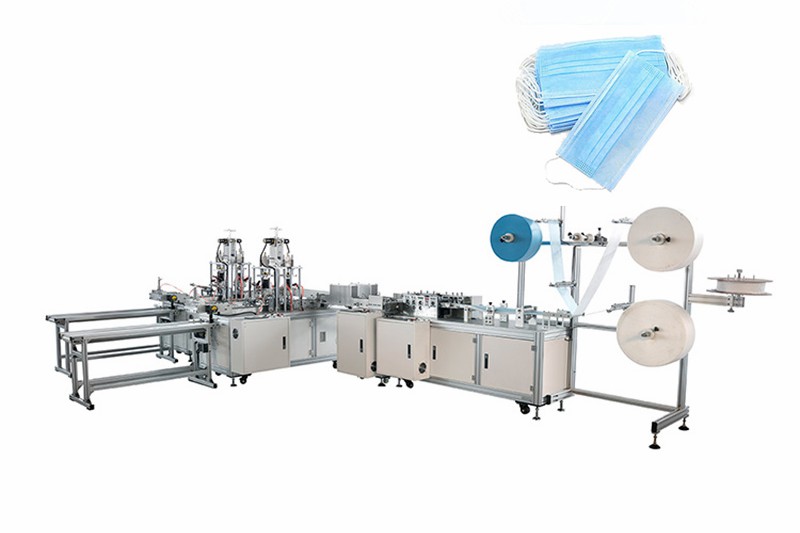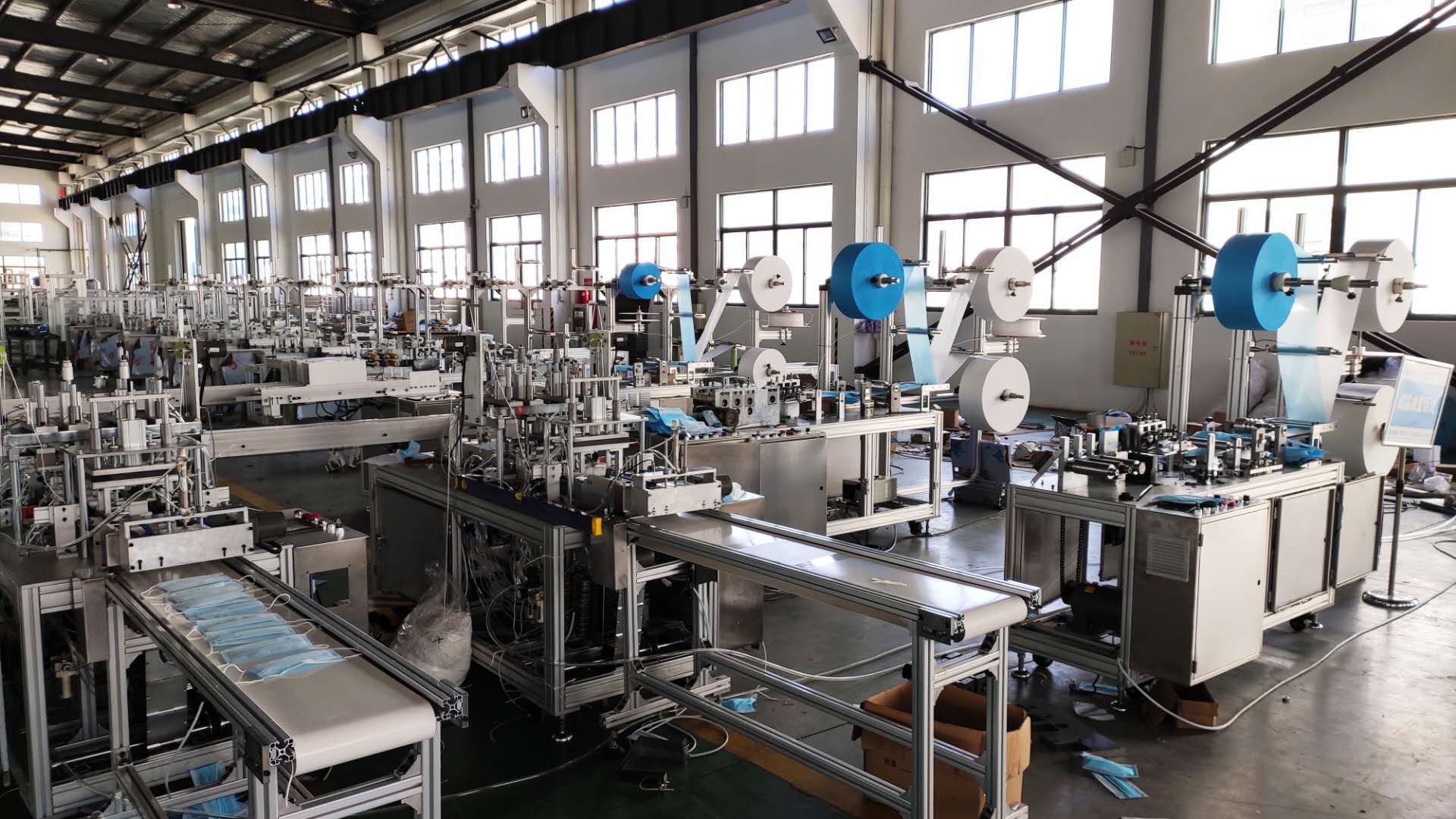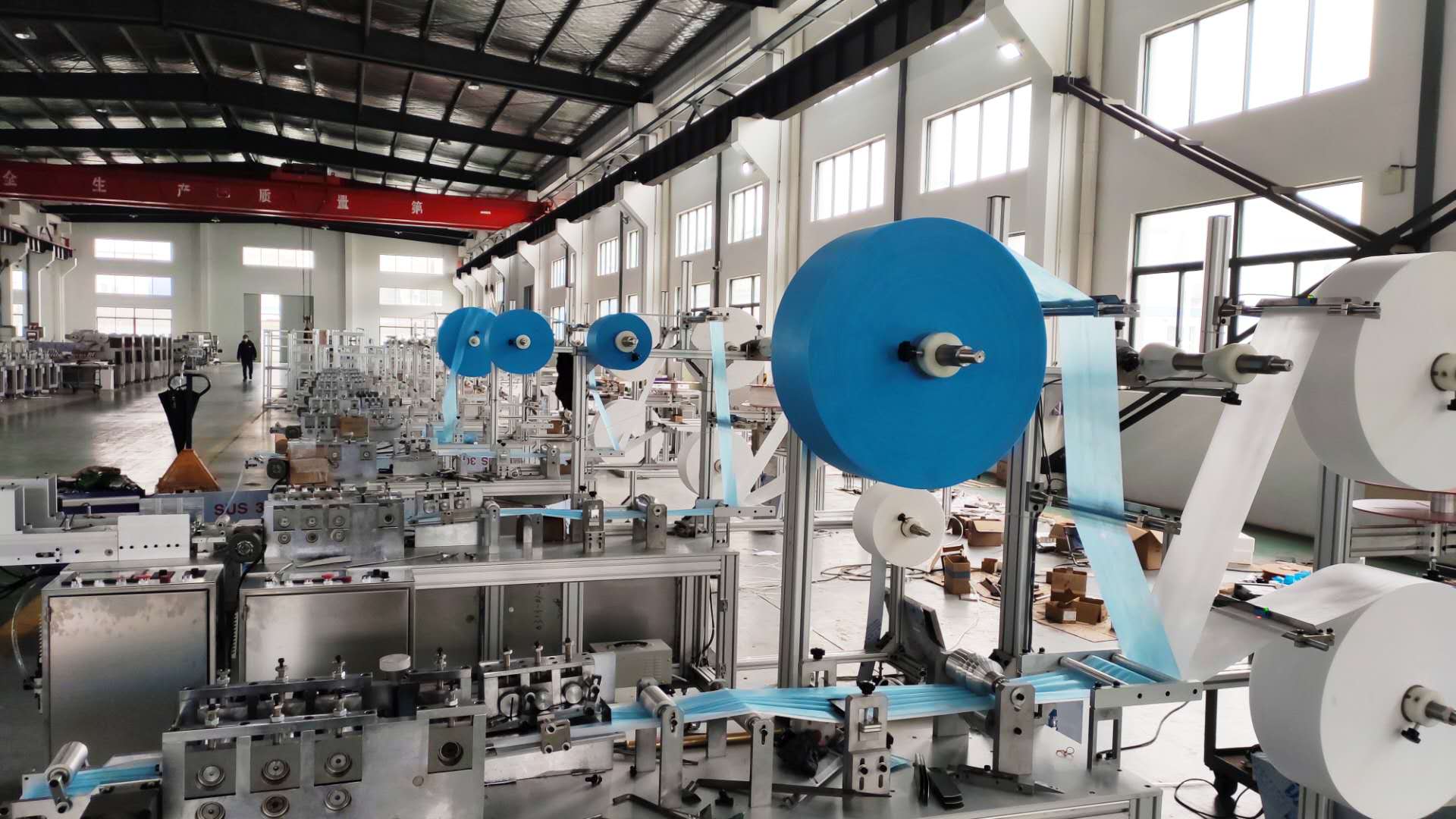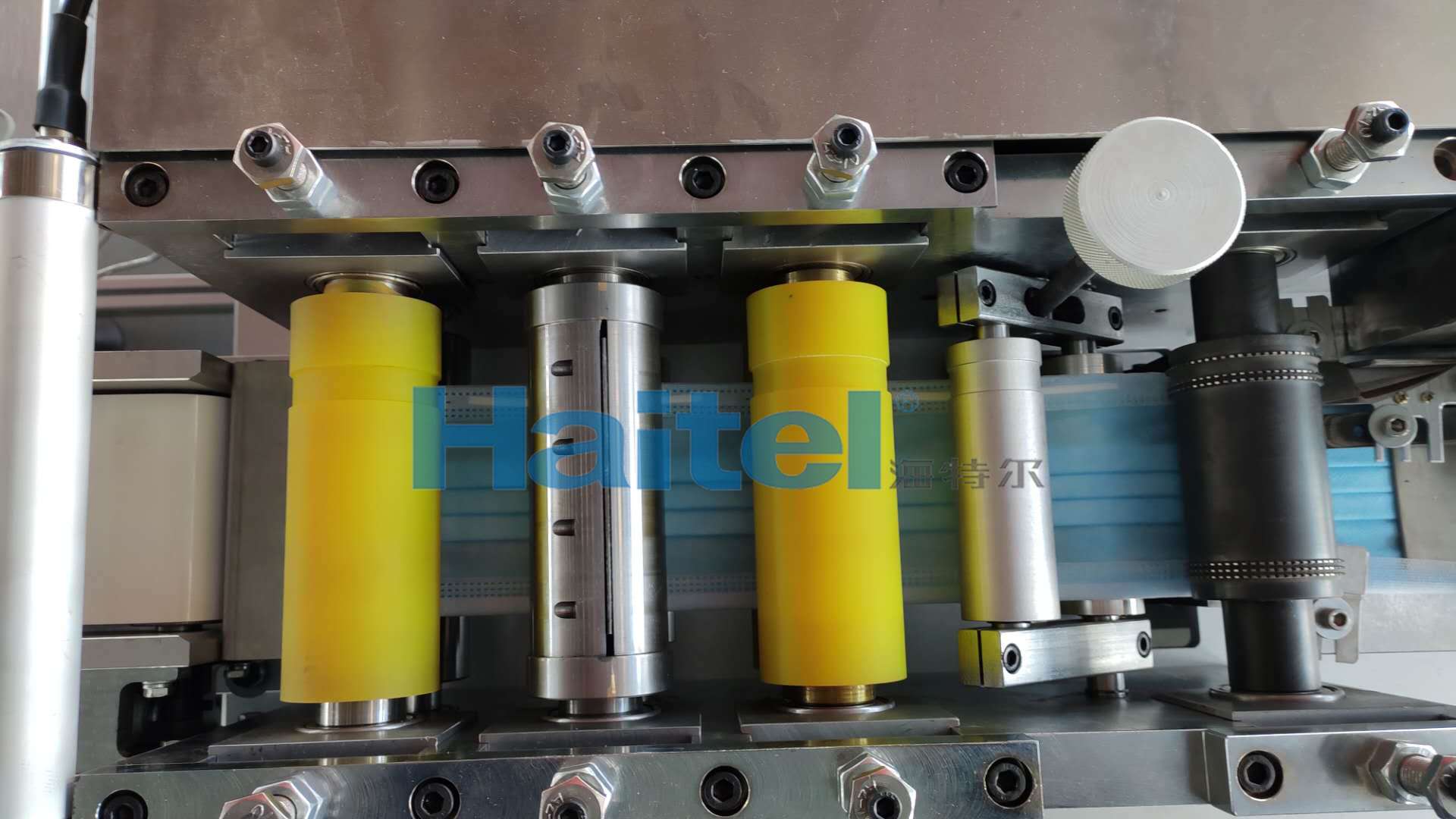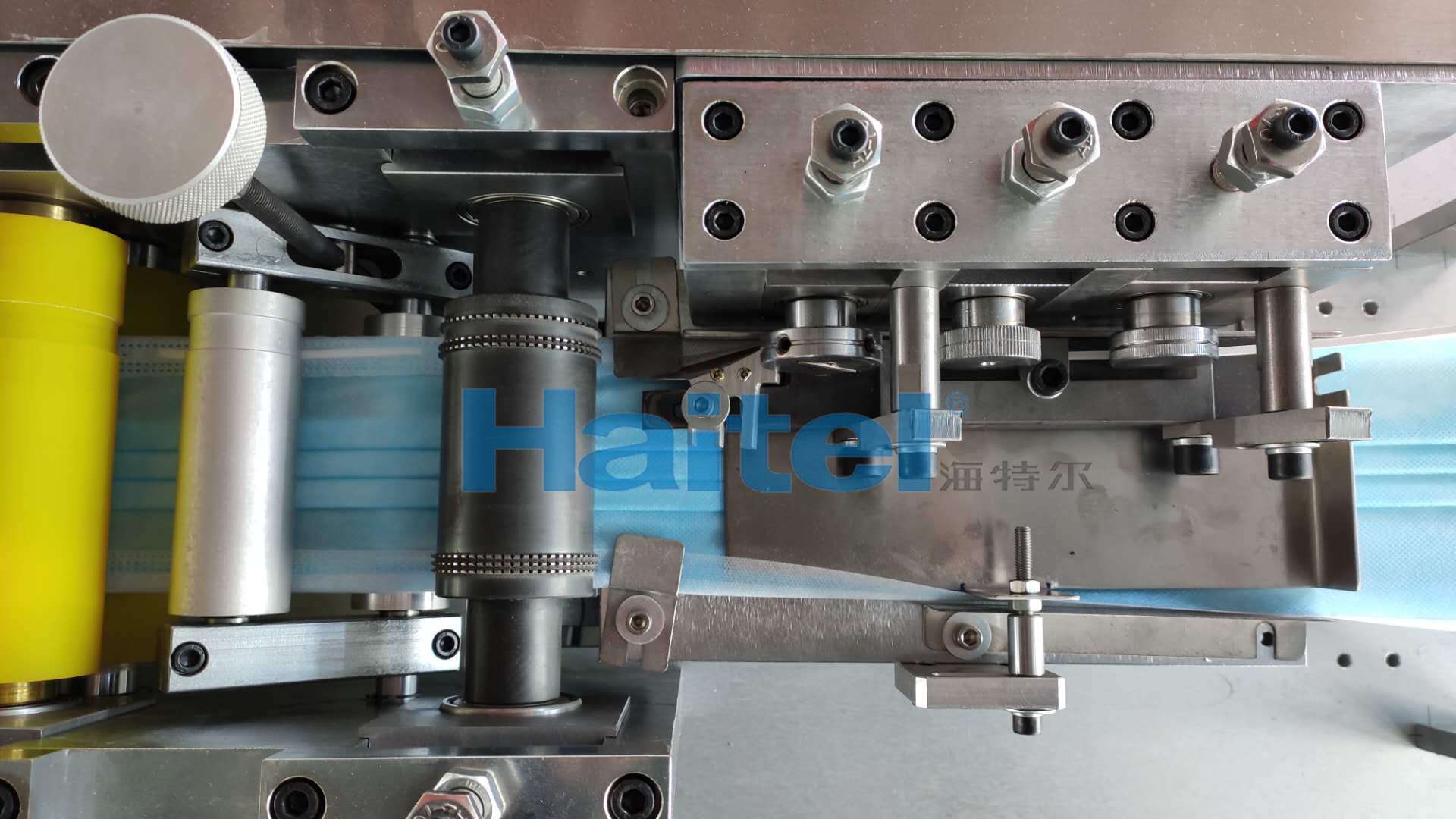 List
Automatic mask machine disposable mask production line

description

Technical Parameters
This machine adopts advanced high and new technology, and is jointly developed by professional engineers. It is a mask equipment with current production speed, high stability and complete configuration. The production raw materials need only be installed on the feeding rack. After the modulation is OK, the machine will automatically produce. Only one person needs to operate the packaging, which fully realizes the entire automated production. The output is 80-110 minutes, the length of the nose bridge strip is adjustable, and the product size error is plus or minus 1MM. According to customer requirements, a variety of mask sheets can be realized by replacing some molds. Smooth cloth mask, gauze mask, activated carbon mask, double nose line mask, etc. Can produce 1-4 layers of non-woven mask sheet, we can design according to your needs. Our products are beautiful in appearance, stable in performance, low in failure rate, small in size, small in area, and adopt aluminum alloy structure, which is beautiful and sturdy without rust.
Production Process
Import raw materials, automatic feeding, nose line cutting / feeding, hemming welding, folding folding, forming welding, photoelectric detection, automatic slicing, finished product output, finishing tray finishing, and full automation
Product Features
1. It adopts aluminum alloy structure, which is beautiful and solid without rust.
2. Computer PLC programming control, high stability, low failure rate and low noise.
3. It is driven by brand servo motor and stepper motor with high precision.
4, photoelectric detection of raw materials to avoid errors and reduce waste.
5. This device can supply 2-3 sets of inner ear straps or outer ear straps.
6. The machine adopts pulleys and fixed feet, which is convenient and fast to move, strong in stability, and does not shake.
7, this model is equipped with a new advanced conveyor belt, automatically collect products, high accuracy, just need to sort and pack.
8. Equipment can be modified according to product requirements, product size, length and thickness.
9. Different earband machines can be configured according to different production orders, which is economical and practical. It completely solves the customer's capital cost + floor space + staffing and other major problems, which truly brings rich economic benefits to customers.
Technical Parameters:.
(1) Equipment size: 6150mm (L) X 3720mm (WO X 1950mm (H) (excluding receiving line);
(2) Appearance color: international standard warm gray 1C (DB standard color), according to this standard without special instructions;
(3) Equipment weight: ≤5000kg, ground load ≤500KG / m2; 2
(4) Power supply: 220VAC 5% of
equipment, 50HZ, rated power of about 9KW ;.
(5) Compressed air: 0.5 ~ 0.7 MPa, using flow rate of about 300L / min;
(6) Operating environment: temperature 10 ~ 35'C, humidity 5 ~ 35% HR, no flammable, corrosive gas, no dust (cleanness no less than 100,000).
(7) Production efficiency: 50-100PCS / MIN;
Feedback from contact with us